The Complete Finished Kart
< BACK
<< HOME
Here are a few photo's of the finished kart.
More photos of the completed finished racing kart prior to being sold can be found here.
P.S. Sorry about the time for loading these pictures. Compressing them too much looses quality. They are all around 20Kb i.e. 3-4 seconds on a 56kb modem.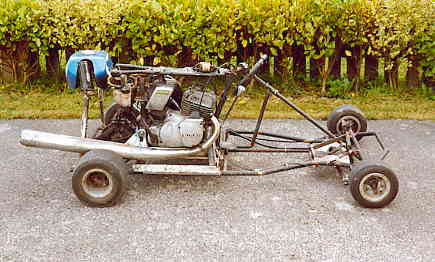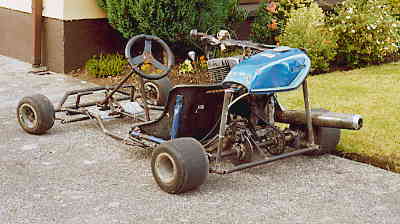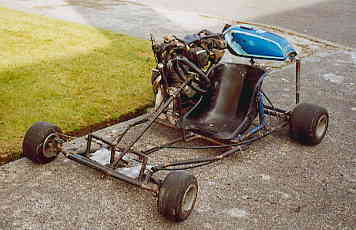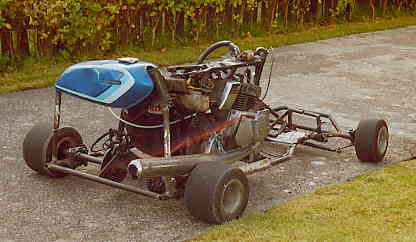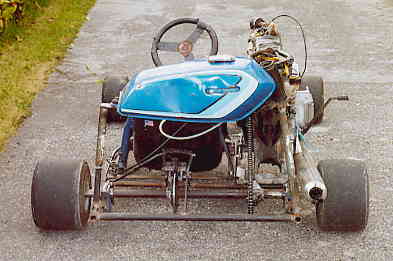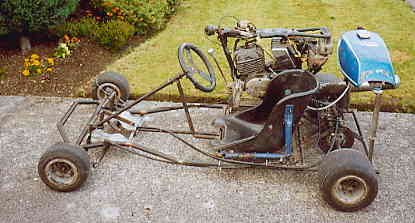 These Pictures are in no way essential to the building of this kart, so if they are taking too long to load don't worry.
Return To Racing Kart Plans Main Page